Live Life by Design




not by Default!!
Personalized Business and Personal Life Mentoring to Live Your Best Life!
 With: Terri Murphy
Master Coach, TEDx Speaker, & Founder of Womens Wisdom Network
Schedule Your Discovery Conversation
A 3-Month Program customized and unique to you.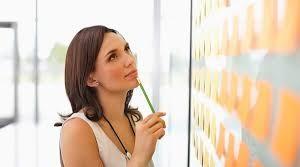 Leave the DIY Frustration Zone!
Women Helping Women is the core message of Terri Murphy, Master coach and marketing consultant, founder of Women's Wisdom Network.
Terri's private clients get white-glove attention to solve your current dilemmas, encourage you through your current challenges, and celebrate you as you thrive.
Openings for 3 New Private Clients
Let's talk and see if private coaching focused on you is what you need.
Click the link for my updated calendar of open times and select one most convenient for you. 
This just may be your next right step forward!
Click To Schedule Your Call
I limit the number of private clients at any one time, so that I can give each one maximum attention and focus.  When these 3 are filled, I'll open up my waiting list again.
If you are interested, then let's talk soon!